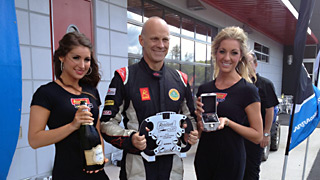 Watzinger has been racing SR3 Radicals for several years and competes now…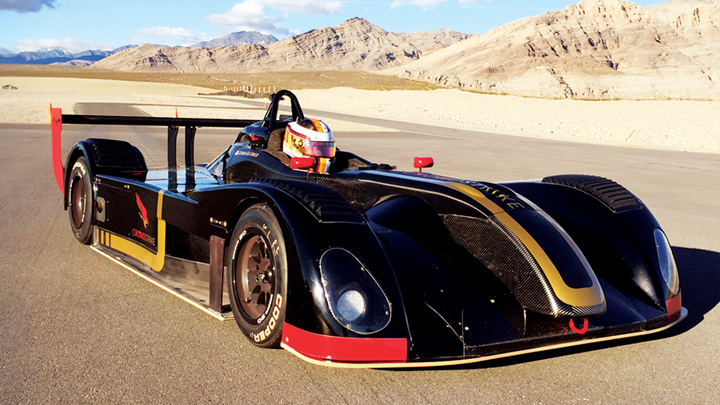 The DP02 is the series spec car for the International Motor Sports…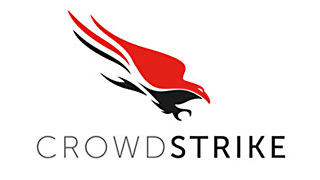 Backed by some of the best named sponsors in professional racing…
WELCOME!
Watzinger Racing; a team of dedicated racing professionals with top speeds in mind.
In 2013 Gerhard Watzinger became class champions of the Radical Cup USA. The inaugural season of the sports car series featuring V8 powered Radical SR8 and sophisticated SR3 Radical prototypes ran 14 races on some of the most legendary tracks in the US.
Watzinger sealed his titles in the V8 class in the last race at Monticello, New York with back-to-back victories, ensuring the entry to the Radical Cup Euroseries in Spa Francorchamps next year. Crowned the outright champion for amassing the most points of any driver in either class, Watzinger has also won a chance to test a 200mph+ capable Le Mans prototype (LMP2) car in Europe.
read more
OUR SCHEDULE
Keep track of Watzinger Racing with our easy to follow schedule of dates and locations!
March 16-18

Sebring International Raceway, FL

June 30-July 2

Watkins Glen International, NY

July 8-10

Canadian Tire Motorsport Park, ON
View Full Schedule