Round 2 of the IMSA Prototype Lites championship was held at one of the most iconic tracks in North America, Watkins Glen. This time it was a special treat for everyone. The track has been completely repaved first time in 35 years. So, most of the historic track notes, braking points and lines where questionable. It didn't take long that everyone truly enjoyed this new track with the ultra-smooth surface and enormous grip. Hence, lap times dropped quickly and eventually the Lites track record was broken by 1sec. I also managed to crank out a lap that was 2.2 sec faster than last year's fastest lap.
We had a unique weekend with instead of 2 races, we ran 3 races. I did have some issues during practice and qualifying but fortunately got my act together during the races. All three races went clean with the occasional elbow rubbing on the track. I finished 4th, 4th and 3rd in the Masters class and brought home one podium trophy (actually medal). To my own surprise, I am still leading the Masters Class after 5 races.
But most importantly, I've met my Formula One idol Giancarlo Fisichella, a F1 driver with 231 GP's on his back.
No resting for now. Next week, we will race in Canada at the infamous MoSport race track.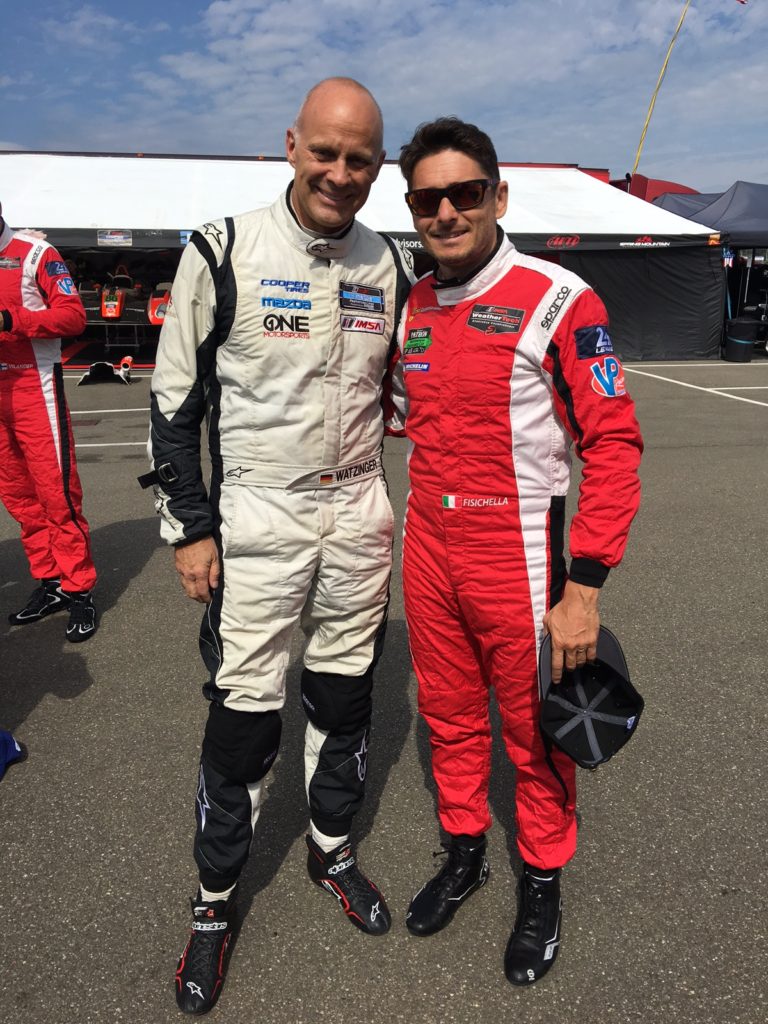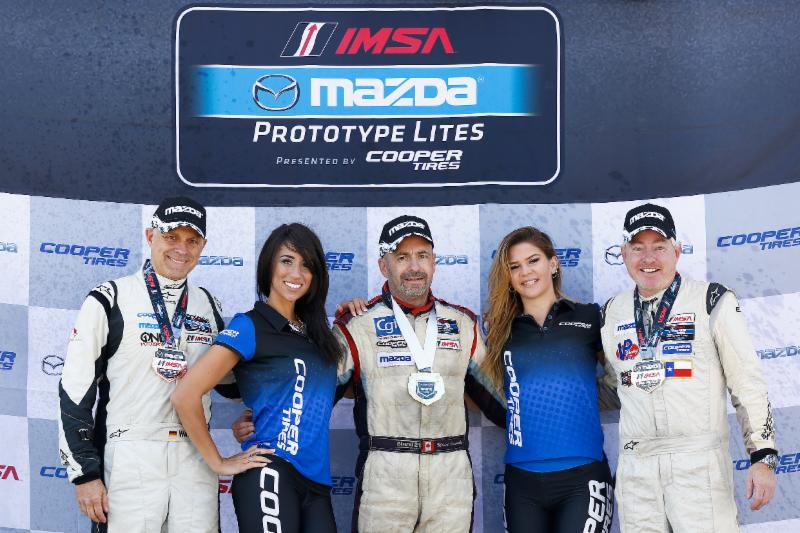 And they're off! #LITES pic.twitter.com/57NFkznkt5

— Watkins Glen Int'l (@WGI) July 1, 2016